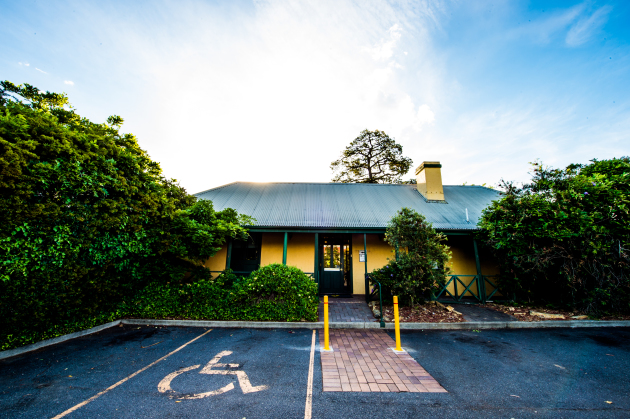 The Walking Clinic was founded by Richard Lee in June 1978, Since that time The Walking Clinic has formed a secondary area called The Canberra Running Clinic.
The practice was originally in the heart of Canberra City until 1993 when it moved to Braddon. This coincided with our name being changed to The Walking Clinic. A name that fully reflects our ambition and commitment to supplying the people of Canberra with the highest quality podiatric treatment and care from our highly trained staff.
We have been in our current location in Mouat Street, Lyneham since November 1999.
The Team at The Walking Clinic has expanded over this time to currently in 2015 having five full time podiatrists and two receptionists who all share The Walking Clinic's holistic health care vision.
This team strives to keep at the forefront of technology and are constantly under taking new training and technological advances to provide the best treatment possible.