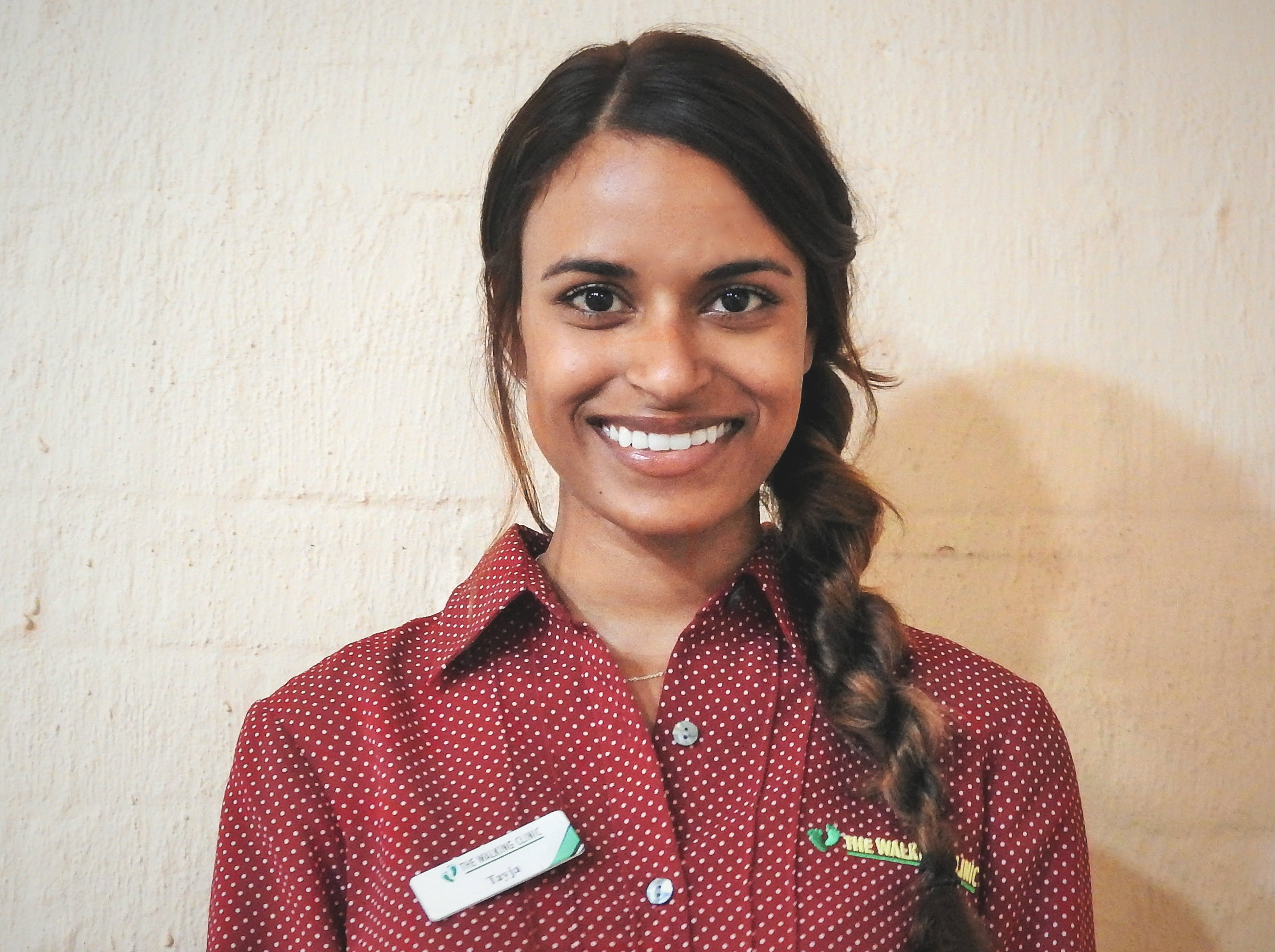 Teja grew up the small town of Parkes, NSW. After graduating from college she moved to the Central Coast where she studied a Bachelor of Health Sciences in Podiatry at the University of Newcastle.
During her time at university she focused her studies on the most effective treatments for fungal nail infections. Teja spent her final year of study undertaking a research projected focusing modern laser therapies which have been proven to be effective in treatment of long standing fungal nail infections. Teja has been able to continue her research at The Walking Clinic with the use of both our hot and cold laser's treatments for fungal nail infections.
Teja enjoys living an active lifestyle and realises the importance of explaining treatments plans and rehabilitation to allow her patients to improve and maintain mobility.