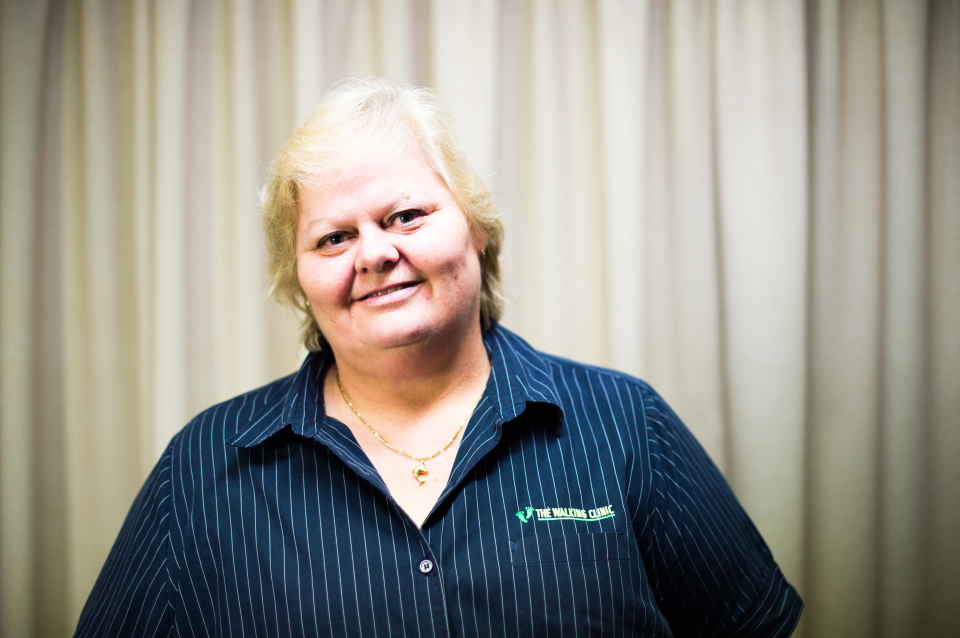 Traecy has worked part time at the Walking Clinic since July 2006 and now works on Fridays.
She is a local girl having grown up in Ainslie.
Traecy spent twelve years working in the canteens at Latham and Gold Creek primary schools. She enjoys seeing the children now all grown up when they come into the clinic.
Traecy loves spending time with her family. Her husband, three kids and five furry kids – four cats and a dog.